Market Development
Developing and managing your markets has changed over time due to globalisation as well as more international customers with specific inter-cultural aspects.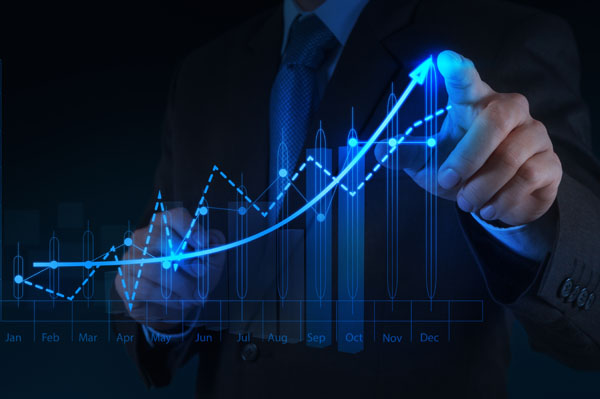 Today companies can only create long term success by understanding and adapting to these changes by means of applicable measures. We will assist you from the concept development stage through to the final market implementation.
Our inter-cultural knowledge and experience will contribute towards your success in exploiting market opportunities.