Training
Your employees do have unleashed talents and skills, can you activate these and make them work for your company? Every company should provide the right tools to encourage its employees and maximize its profit. Our training partners can assist you in offering the right tools to achieve these goals. They offer a customized training program in order to boost your organization to the next level.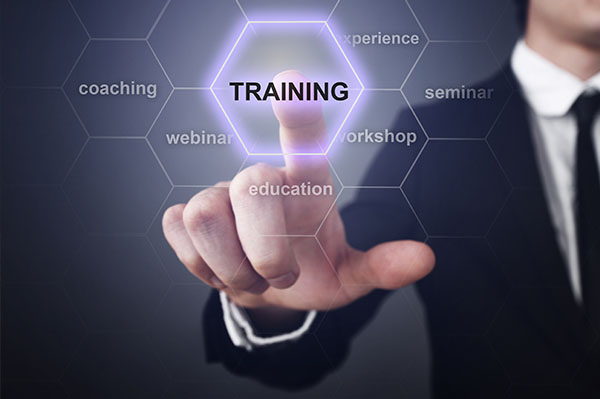 Operating in a fast changing and internationally expanding market requires you to take all relevant factors into consideration and design the right strategy to reach your goals. You therefor need to be assured that your employees and your strategy do match.
Together with our training partners and our consultants we offer you the support to achieve your targets and be successful.