Interim Management
More and more often there is the need for a short term assignment on management level. These positions do require highly trained, highly qualified and well experienced managers. This offers a lot of advantages for companies such as:
Immediate availability of in-depth expertise, project based assignments, clear overview of costs during the agreed time frame, intercompany and international experiences, long term managing skills.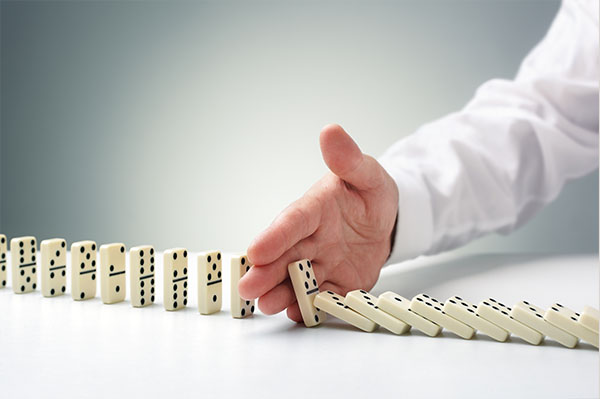 Our main scope of assignments are divers and globally orientated:
Interim management positions until a full time candidate is available
In Abhängigkeit von der Erfahrung des Interim-Managers zum Beispiel bei Anpassungen an Marktänderungen bzw. Anstreben von neuen Marktpositionen oder einfach bei Überwinden akuter Engpässe hohe Wahrscheinlichkeit der Zielerreichung.
Einfache Vertragsbeziehungen wegen kurzfristiger Verfügbarkeits- und Vertragsbeendigungsfristen.
Keine Konkurrenz für interne Führungskräfte.
Personalentwicklungseffekte.
main scope
of assignments