Sales Strategies
Sales results and sales success are strongly related to your chosen corporate strategy. Which markets do you want to target via which sales channels? Where do you want to have an international presence, Europe, Asia, Global? In which country do you need to be present and what sales channels would provide you with the best result?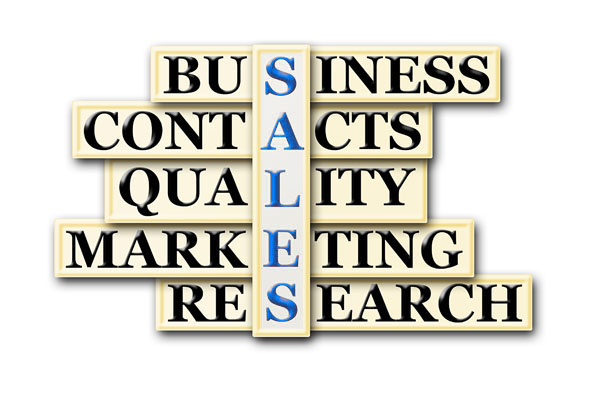 The alignment of your sales strategy with your marketing strategy, your overall corporate strategy and structure is a key factor in achieving long term success.
Our expertise offers in-depth knowledge and management of the complete value chain.