Sales management
All successful and efficient sales organisations do need professional, clear and strategy based management with professional and adequate analysis tools.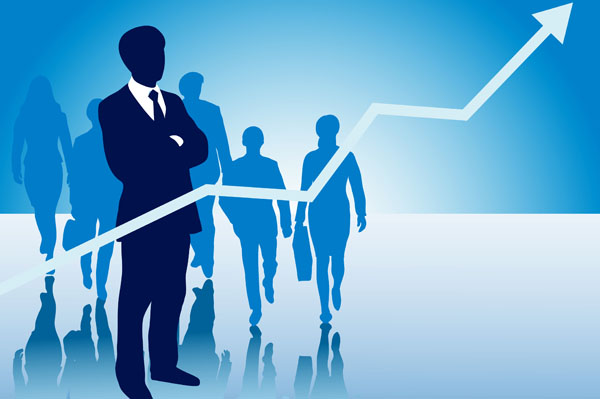 Managing and directing a sales organisation by means of KPI´s, motivation by means of shared responsibility, challenging but achievable targets, financial rewards together with an open communication are key factors to success.
Let us be your partner in improving your sales organization, external views have surprised many already!