Product Management
Next to Product Development another important key factor is Product Management.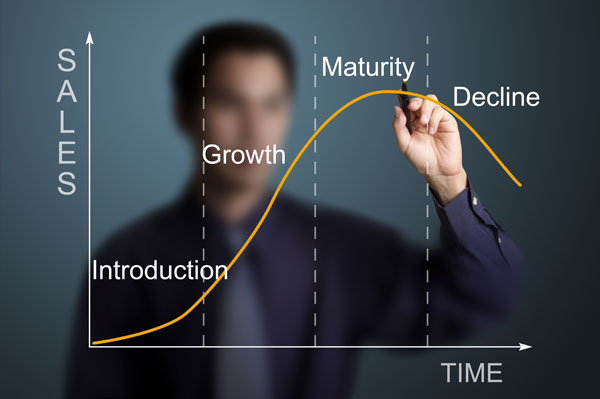 What is the actual life cycle status of your product(s)? When is an update due, when is its successor ready, what will be the expected economic and financial life time of the existing product?

We will assist you in screening your product portfolio, analysing the strengths and weaknesses of your products and implementing a professional branding.