Key Account Management
The first and most important question you should ask is, what is a Key Account?
Do you really know your largest customer(s)?
What needs and expectations do they have? Why did or do they choose us?
Key Account Management also brings out the topics of partnership, can we establish development partnerships and what mutual benefits it will generate. Never underestimate this, Key Account Management is very important to you as a supplier but equally important to your customer.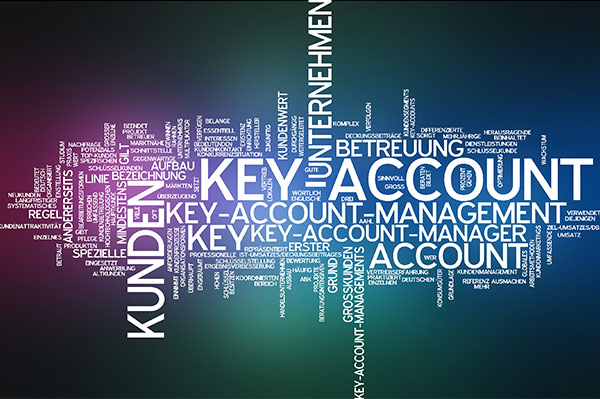 How do I manage my key accounts, what is the right pricing strategy, our international or global key account strategy? It requires a clear definition of the role and position of a key account manager.
We do have the expertise, just contact us.